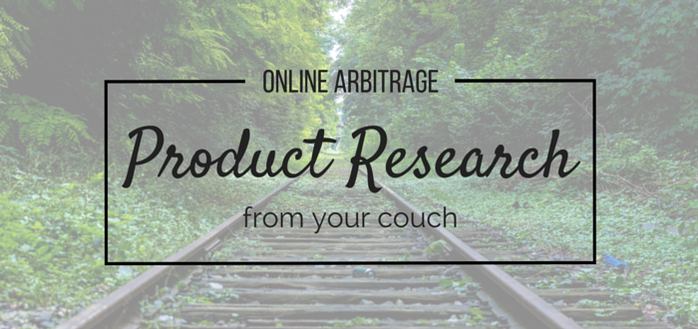 Let's talk about the most scalable form of arbitrage!
In this episode I go into all you need to know to begin sourcing products from online stores to sell on Amazon.
Discover how this method is the first step towards running a remote business - you can continue to build your business without touching any stock, just using a laptop and a wifi connection from anywhere in the world.
If you want even more freedom, you can outsource a lot of the processes in this strategy to virtual assistants, and free up your time to focus on the things you enjoy.
This is where the business really starts to get interesting!
If you haven't done so already, make sure you grab my "Fast Start Guide" to making profits with Amazon. It's better than 90% of the paid Amazon courses out there, and you'll get it for FREE:

….This will teach you how to get set up on Amazon, research your first profitable items to sell, analyse them so you don't waste any money, then send the suff into their warehouse to watch it sell.
Here's what this episode covers:
What's so cool about Online Arbitrage anyway?

Why it's such a scalable strategy

What the challenges are with OA

Walkthrough of how the process works

A website to find a load of OA deals in one place

How to properly analyse deals online
Links Mentioned in this episode
My fast start guide to selling on Amazon

...Subscribe, and it would be SUPER cool if you could leave a review :)