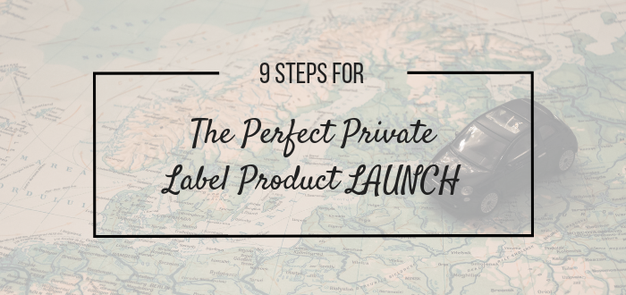 It's one thing to import a bunch of products from China and get them to sell, but how do you actually do this profitably?
In this episode I walk you a comprehensive guide to the perfect private label product launch (that doesn't involve any gambling or guesswork to get right!)
Here's what I cover: 
- How to conduct proper product research. I reveal the simple task I give to all my clients who struggle to find products that meet the criteria. Hint: it doesn't involve using any new shiny software, or any 'shortcuts'
- The essential step I include in my private label launch process that most people miss out. (This saves me thousands!)
- The main elements you have to refine in your product's listing to get it to sell. 
- How to 'crunch the numbers' and figure out if your launch will actually be PROFITABLE. I run through ALL the costs to include, how to figure out your profit margins, and what to do if you can't make them work.
- How to get your product to 10 sales per day and beyond.
- A few essential tips on reordering, and growing your business beyond one 'smash hit' private label product.

Links mentioned: 
The Ultimate Private Label Product Research Handbook