Don't Just Listen To Me… Here's What Raving Fans, Successful Students And Fellow Ecommerce Freedom Warriors Have To Say...
On this page, we celebrate success stories (both big and small!) from people who've learned with Ecommerce Freedom training. 
Here's what just a handful of my raving fans have to say :)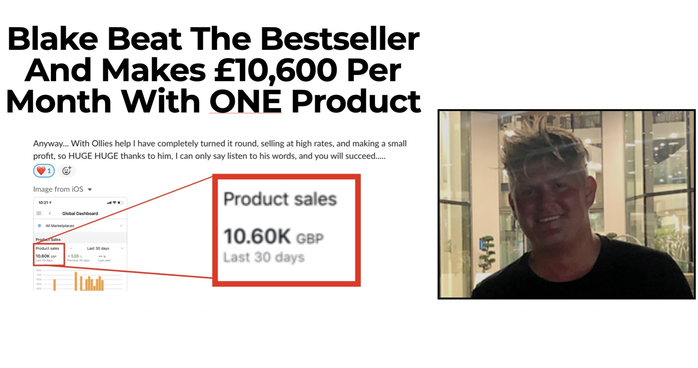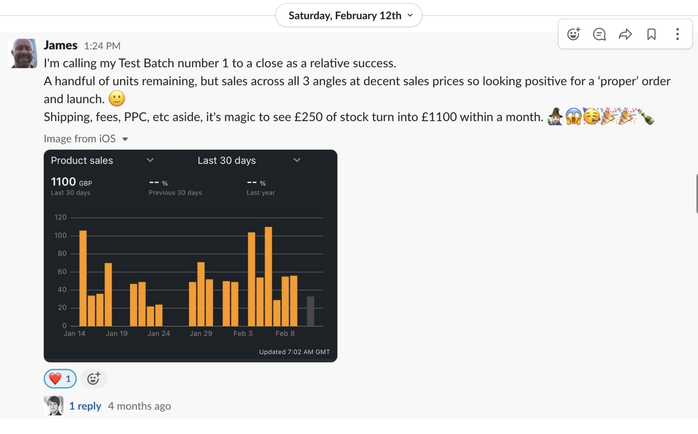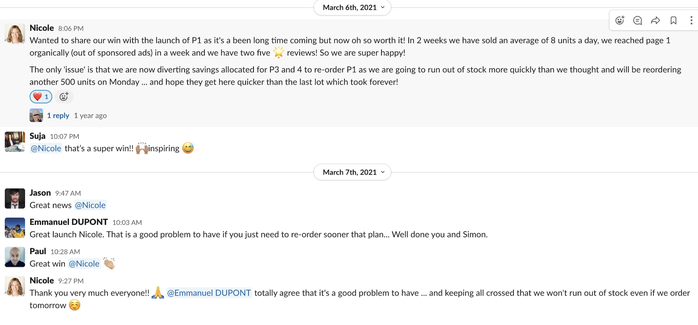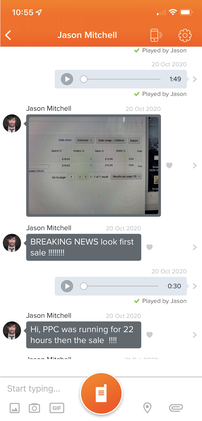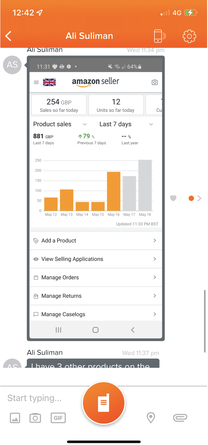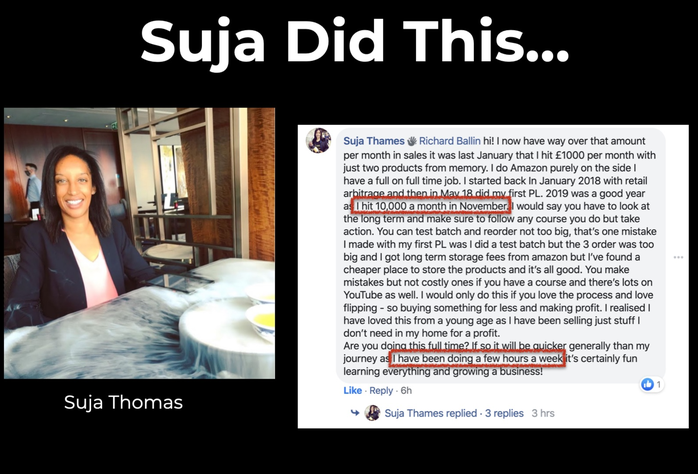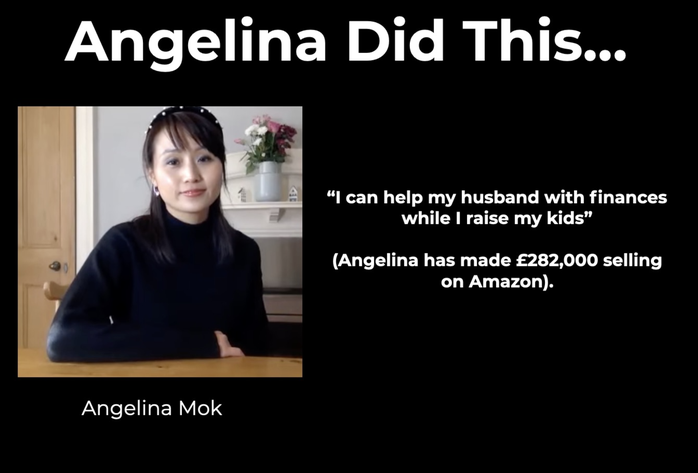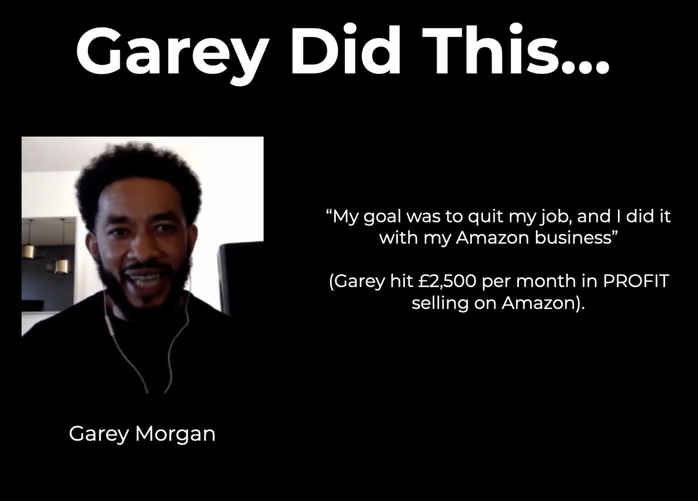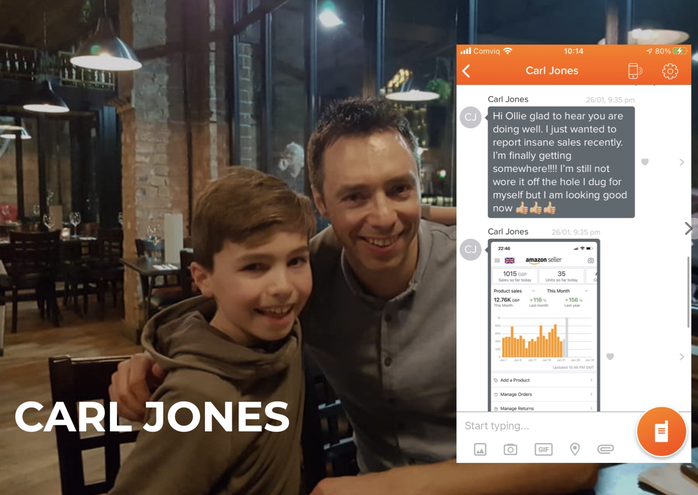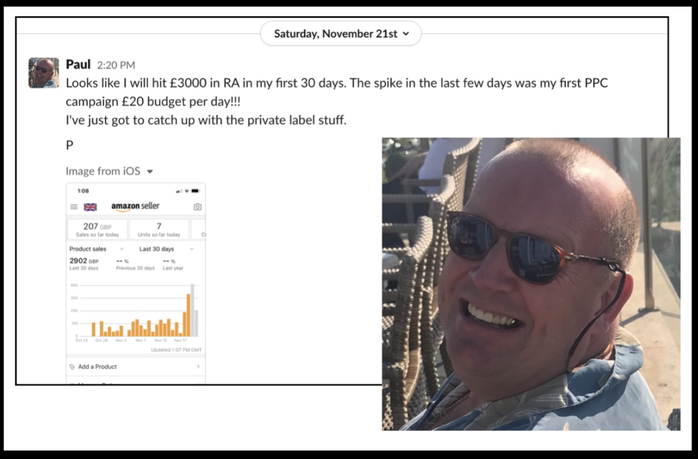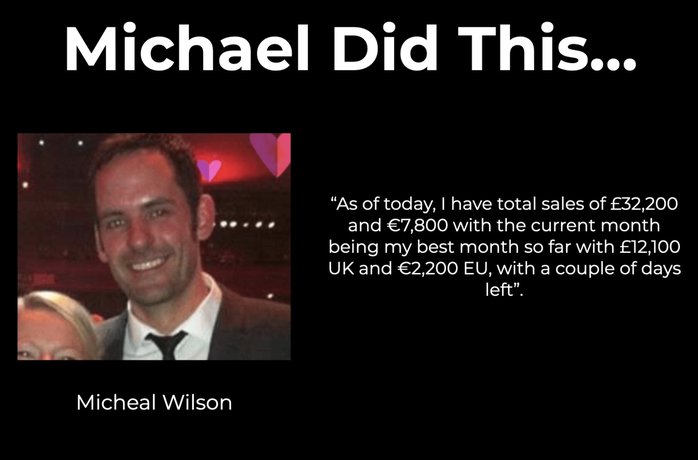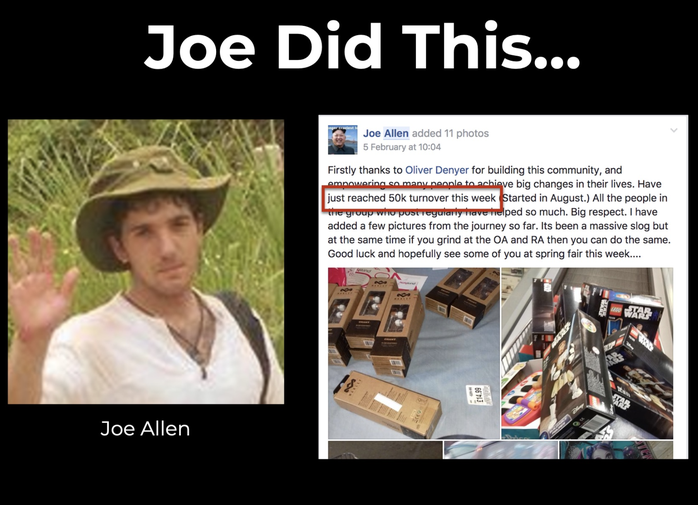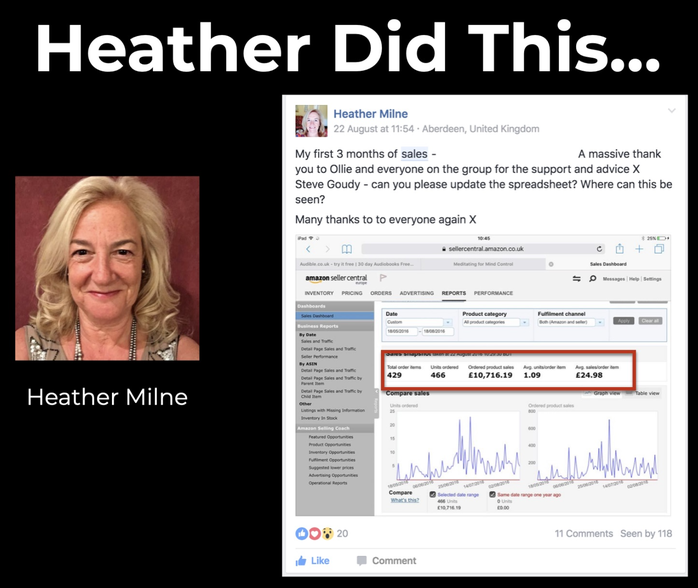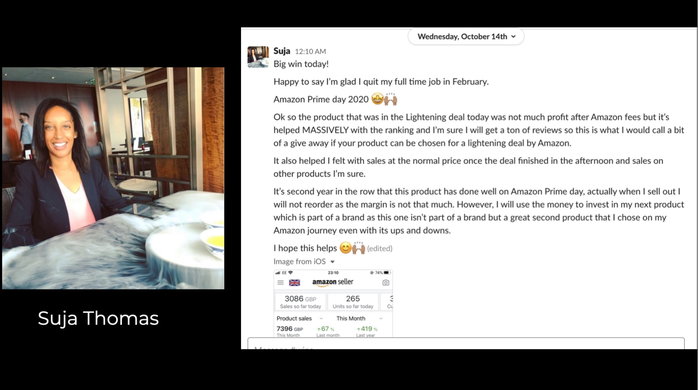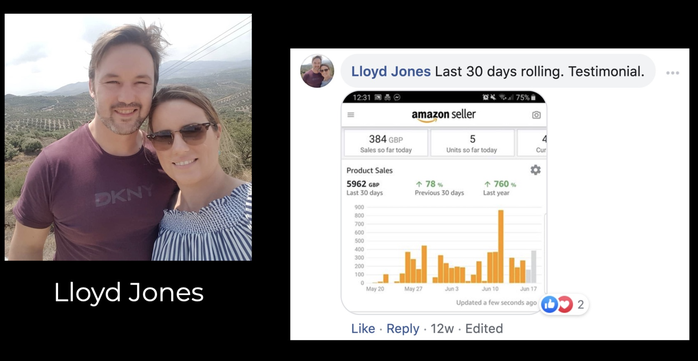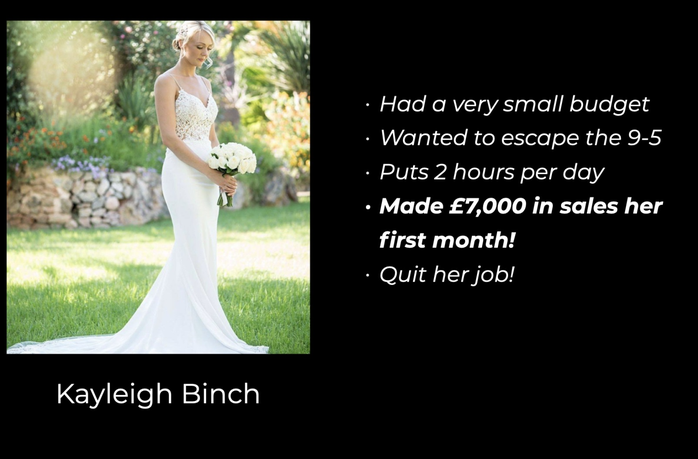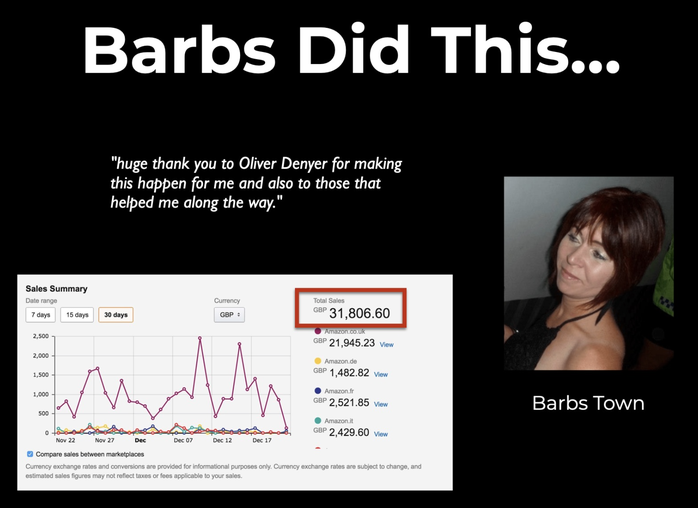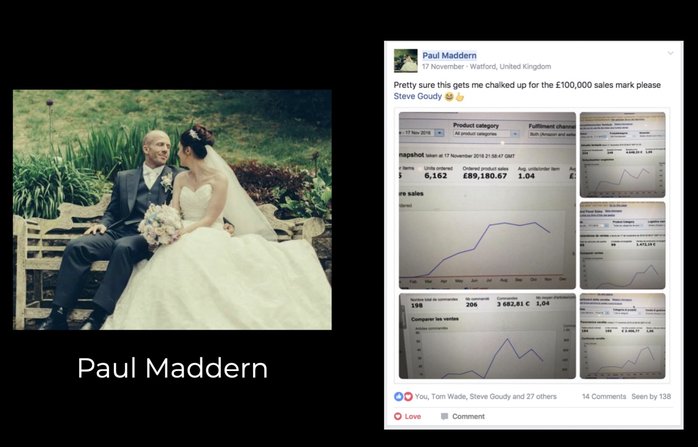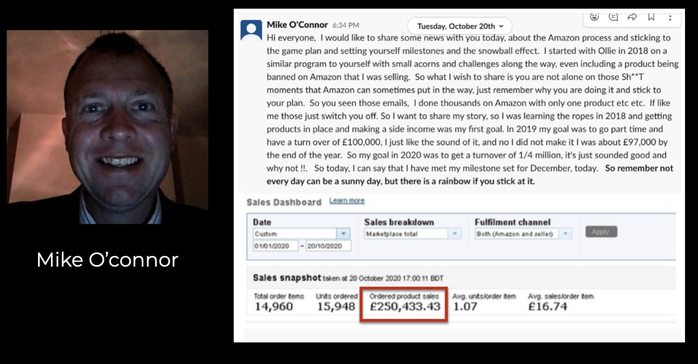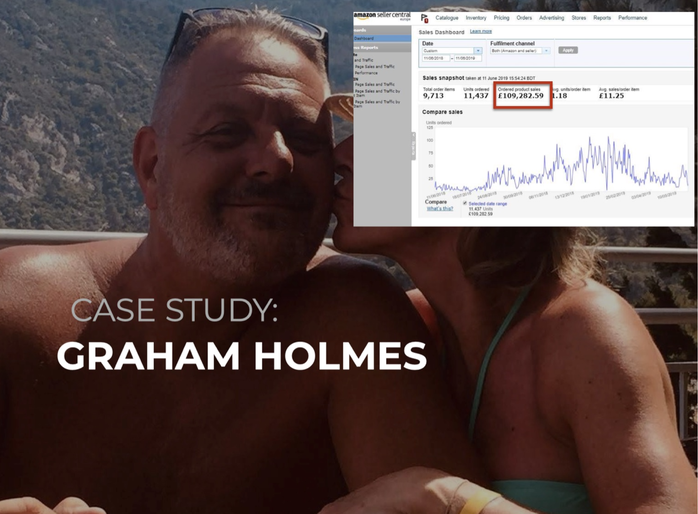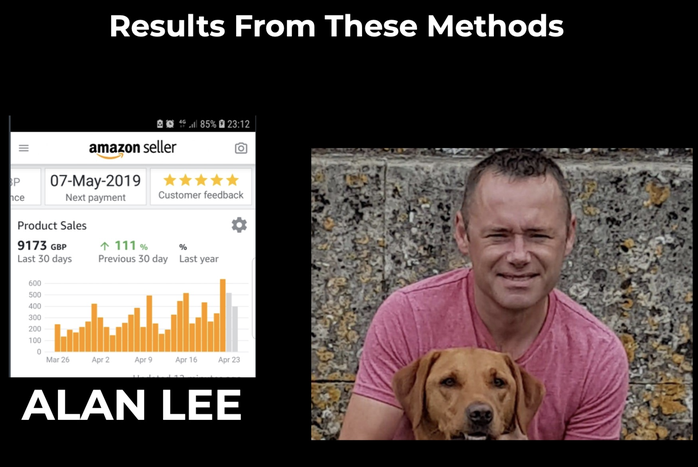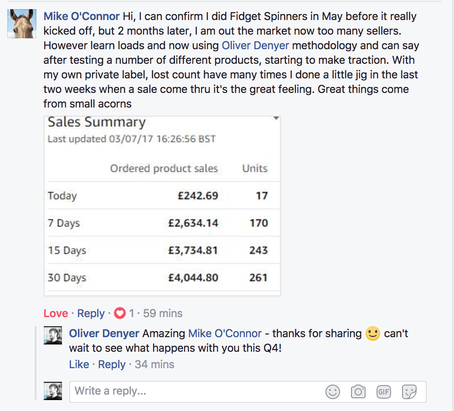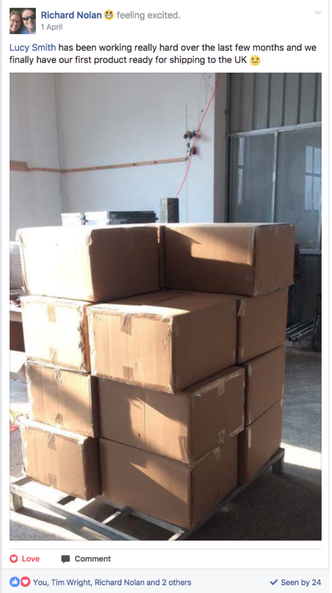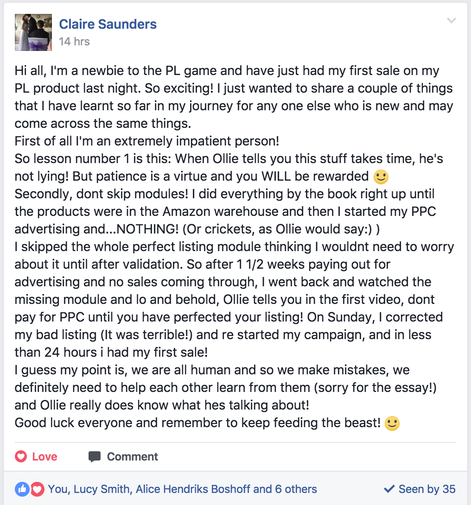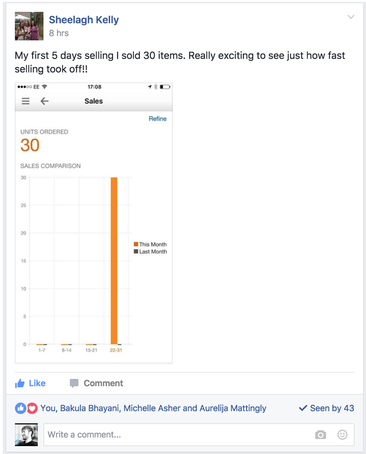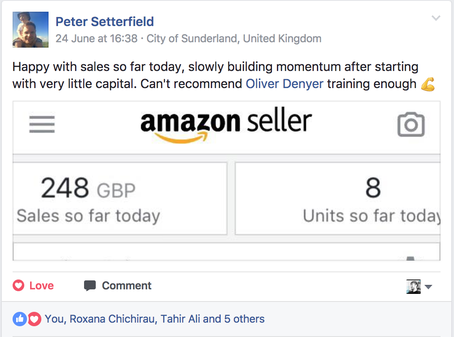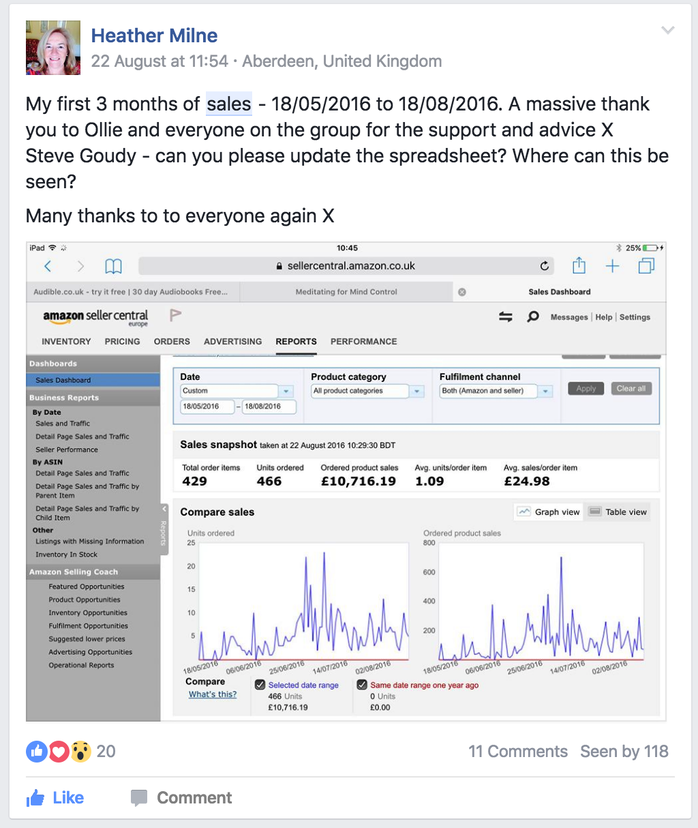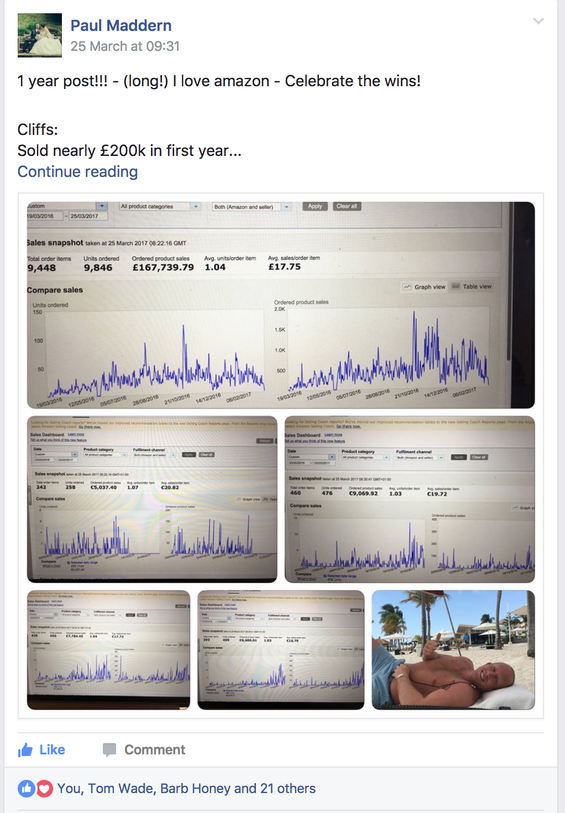 A quick word on 'FBA Secrets' from Paul...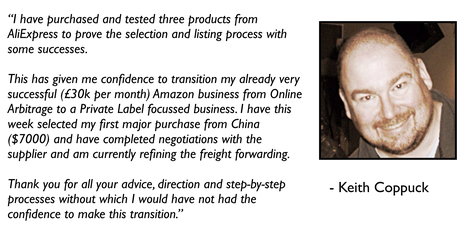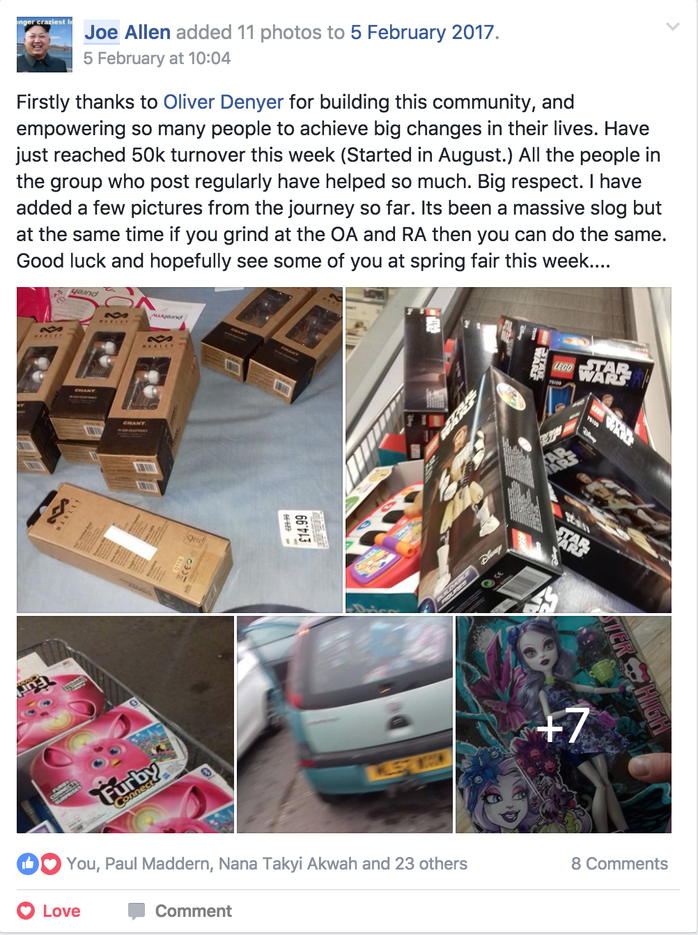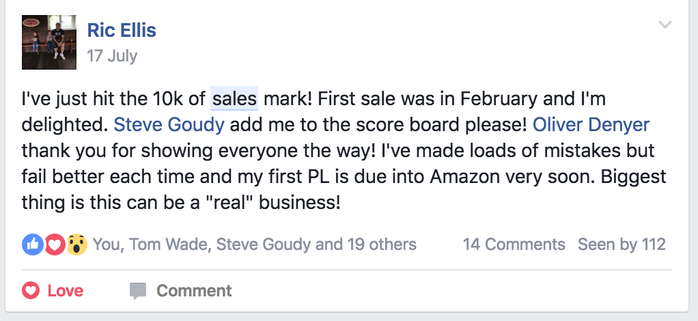 Josef Allen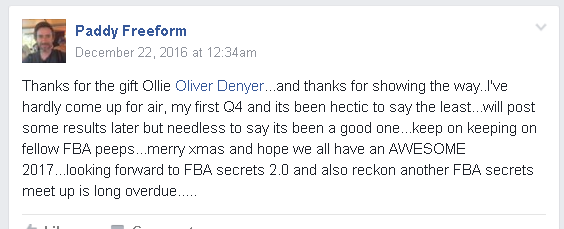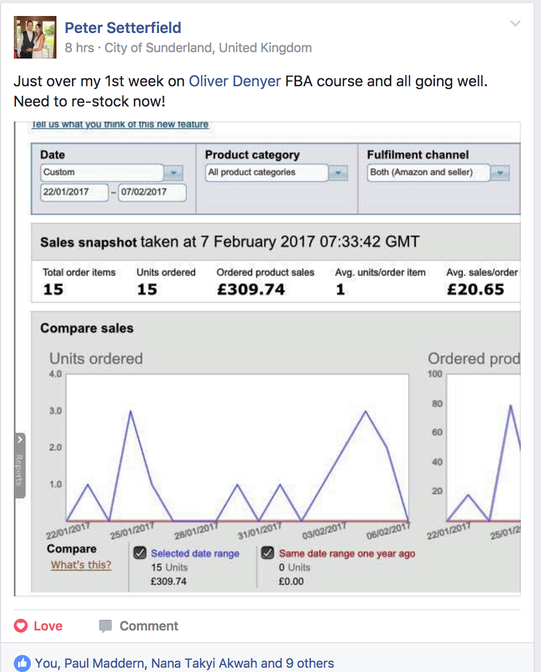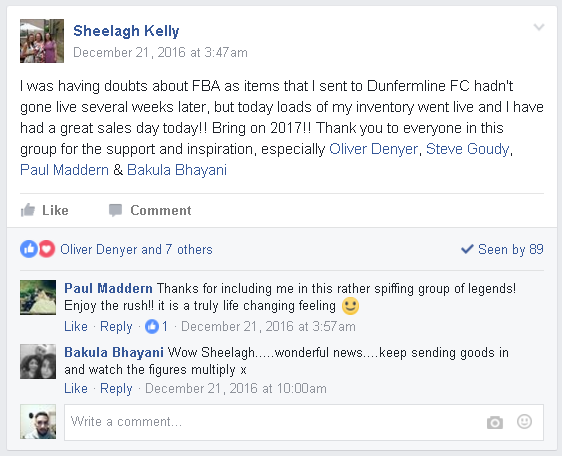 Kerry Wilde on 'FBA Secrets'