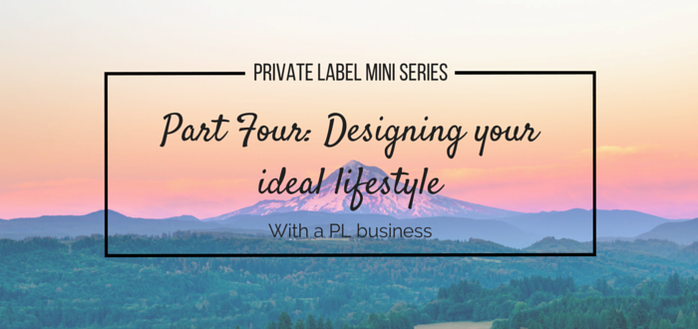 ...This is the FOURTH and final part of a 4 part mini series on Private Labels
Put all the 'theory' together and set a solid goal to hit within a set period of time.
Lack of results rarely comes from a lack of information. Usually, it's due to lack of direction.
Begin your path to success by setting a clear and specific income goal, and then break it down into easily achievable steps.
In this episode, I do the work for you and draw out a simple breakdown of how you can build a PL business that will help you hit YOUR lifestyle goals. 
Read More
0 Comments