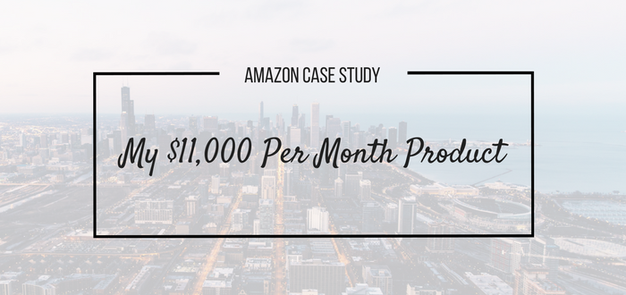 How would it feel to live your ideal lifestyle? What happens if you suddenly get let off and need to create another income for yourself? I'm going to take those questions and more today!
You Should Be Living Your Ideal Life Everyday
In today's episode, I walk you through an amazon case study on how and why I created an $11,000 per month product!
Listen to all our episode and leave a review: HERE
AMAZON CASE STUDY
I want to share with you my product that is doing more than $11,000 per month on Amazon. This is a crazy story and one of my best products.
I wanted to share my story with you because it shows the power you have with an Amazon business. It illustrates how you can design a lifestyle using a business.
Some of you may know that back in 2014 my girlfriend lost her visa, and I was stuck in the U.K. by myself. Long story short, I built the e-commerce business to live anywhere in Europe and continue our relationship.
I built up the business to do over $100,000 in the first year.
We ended up living in Sweden as it was easy for me being a resident in the U.K. and for her to get her visa.
My landlord happened to be from Turkey. However, problems arose in Turkey and my landlord needed his apartment back. We had less than a month to find a new place.
I ended up finding an apartment that used to be owned by a Swedish rockstar. The apartment would cost $4,000 per month.
With the cost of the apartment, I knew that I could put that money towards my Amazon business. However, I'm a firm believer in the abundance mindset. If there's something out there that you want and even if it's scary, you should go for it.
I ended up making an agreement with myself that to live in the apartment, I would have to make more money from my business to pay for it. This is when I launched a private label product that would pay for the rent.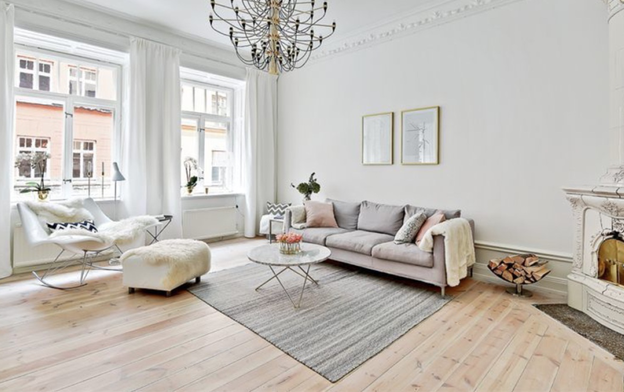 I used junglescout to find the right product that generated tons of sales but didn't have that much competition. I found a kitchen and home product that fit right within my brand.
The product was generating about £9,000 which equates to about $4,000, enough to cover the rent on my apartment.
I went over to Alibaba and messaged a few different suppliers. After a while, I was able to find a supplier that would send me samples. It's funny because I got the samples sent to where I lived in the U.K. and my mother was able to try them out for me and decide which one was the best.
I found a designer to design the box in the United States from Upwork and was able to get the boxes manufactured in the U.K.
My initial batch was an order of 500. That may seem like a lot, but I believed in the product.
I did everything I usually do when selling a new product; optimizing the listing, marketing promotions, etc.
In less than two months, the product was doing over $11,000 per month in revenue. A third of the revenue generated was profit. Within two months, the product was already paying for the rent on my apartment.
Takeaways:
1. If something sounds scary such as moving to a new location, you can build a business that meets your needs. Make sure you test your idea. If you want to learn more on how to test out products, click here.
2. The reason the product worked so well is because I looked for a product with high demand and low competition.
I hope this episode has been helpful because I want you to be able to build a business that can upgrade your lifestyle.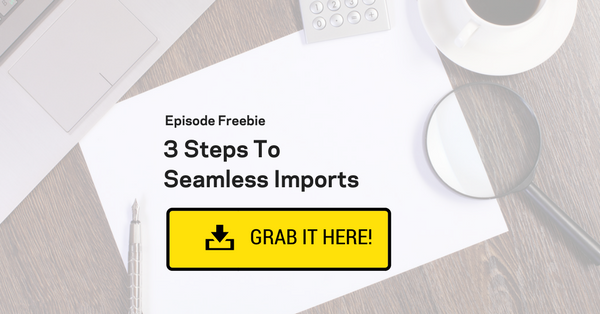 Links mentioned in this episode: 

Listen to the rest of our episode and leave a review: HERE