We're Looking For A New Bookkeeper!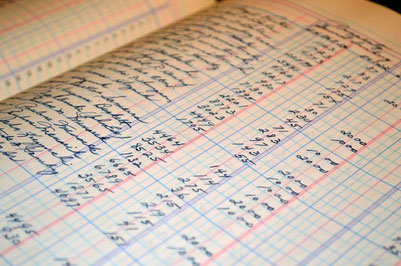 Here at Ecommerce Freedom we're looking for a new bookkeeper. Someone who takes pride in their work and is obsessed with delivering great results on time. Your responsibility will be to keep accurate books in Xero, and also communicate with Ollie and his accountant about financials regularly. Having the ability to break down what's happening in the books without too much accounting jargon is also essential. 

If you're a rockstar bookkeeper, this position could be perfect for you!

Have a quick read of the objectives below, and if you feel like you could dominate this role, then you'll find instructions to apply at the bottom of the page!
Outcomes:
1. Put all invoices and expenses into Xero. Prepare VAT returns and LTD company accounts.
2. Analyze existing financial records and make any necessary adjustments or corrections.
3. Recommend accounting-related process improvements.
4. Reconcile all accounts on a weekly basis, including current, credit card, etc.
5. Participate in monthly calls with the accountant as needed.
6. Conduct a monthly call with Ollie to discuss financials.
7. Provide accurate and timely monthly financial statements.
8. Manage Ecommerce Freedom accounts payable and accounts receivable.
9. Provide timely and helpful email support.
Key Performance Indicators:
Percentage of financial records that are up-to-date
Competencies:
Great with numbers and maths
Meticulous and detail-oriented
Deep concern for accuracy
Natural affinity for spreadsheets and money
Approachable, honest and proactive
Effective verbal and written communication skills
Flexible with change
Comfortable adapting and figuring things out with minimal direction
***Bonus Competencies***:
Experience with an education/coaching/online business
The type of person who gets way too excited about label printers
You're willing to tell Ollie if he's about to do something stupid (or when he's already done something stupid)
If you read through the list of questions and begin screaming 'this is SO me!!'...
Then I want to connect with you.
Shoot a message with your LinkedIn profile URL in the subject line to this email:
support@ecommercefreedom.com
I'll get back to you shortly with a few questions.
Speak soon!
- Ollie.