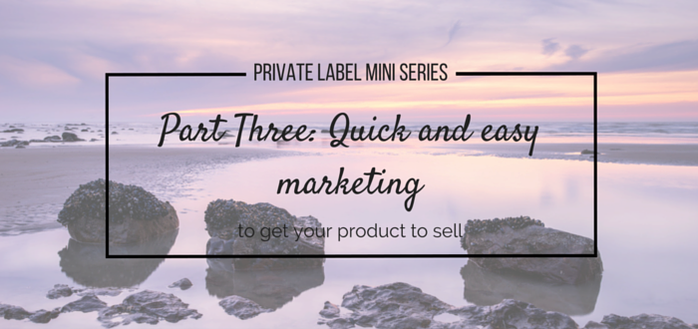 ...This is the THIRD part of a 4 part mini series on Private Labels
Once your product hits the Amazon marketplace, make sure it gets the attention is deserves!
After you've chosen a 'hot seller', it's time to get customer's eyes on the product. 
If you focus on getting sales and reviews from the day your product launches, you'll gear yourself up for success. Learn how to increase the ranking of your product on the Amazon search results, and convince customers it's the perfect product for them!
If this episode excited you and you're seriously considering importing your first product, then make sure you grab my new ebook - "4 Reasons Private Labels Will Change Your Life".
It's PACKED full of awesome content, including a shameful story about why I should really get better at doing laundry...
...Grab it now it's only available for a limited time!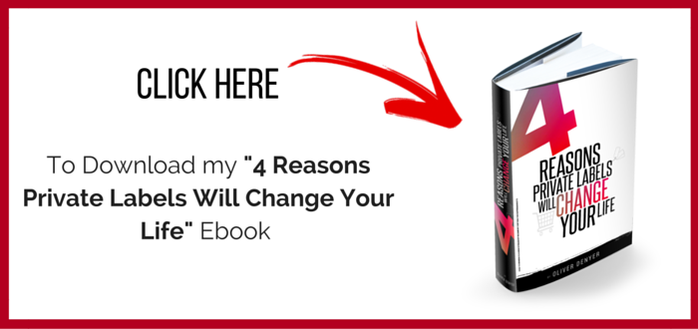 what's covered in this episode:
Putting together the perfect listing
Increasing sales with your product with images
Creating SEO optimised titles (without 'keyword stuffing')
Intro to copywriting & creating great bullets and description
Getting reviews without breaking Amazon's policy
How to use Amazon sponsored ads
Boosting your product's BSR with promotions
Using FB pages to drive traffic to your products
links mentioned in this podcast:
My "4 Reasons Private Labels Will Change Your Life" ebook

...subscribe, and it would be SUPER cool if you could leave me a review :)