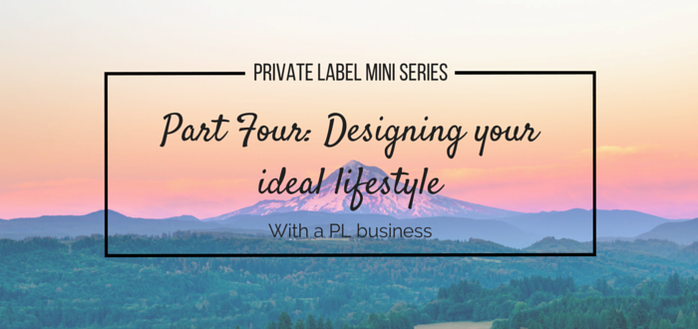 ...This is the FOURTH and final part of a 4 part mini series on Private Labels
Put all the 'theory' together and set a solid goal to hit within a set period of time.
Lack of results rarely comes from a lack of information. Usually, it's due to lack of direction.
Begin your path to success by setting a clear and specific income goal, and then break it down into easily achievable steps.
In this episode, I do the work for you and draw out a simple breakdown of how you can build a PL business that will help you hit YOUR lifestyle goals. 
If this episode excited you and you're seriously considering importing your first product, then make sure you grab my new ebook - "4 Reasons Private Labels Will Change Your Life".
It's PACKED full of awesome content, including a shameful story about why I should really get better at doing laundry...
...Grab it now it's only available for a limited time!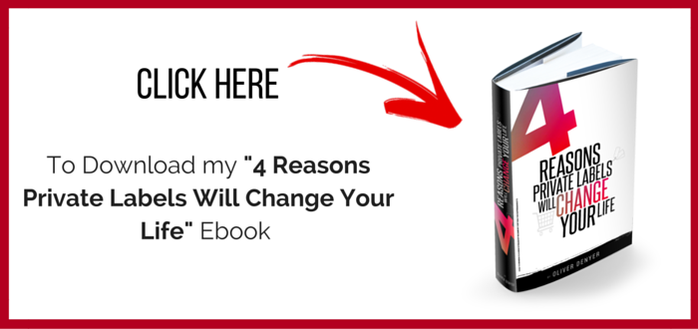 what's covered in this episode:
The best way to set yourself up for failure
How to effortlessly smash through mundane tasks and stay motivated
How to afford a supercar without being a millionaire
So how many PL products should you launch?
Working backwards from your goal in easy steps
The formula for creating your ideal lifestyle
links mentioned in this podcast:
My "4 Reasons Private Labels Will Change Your Life" ebook

...subscribe, and it would be SUPER cool if you could leave me a review :)