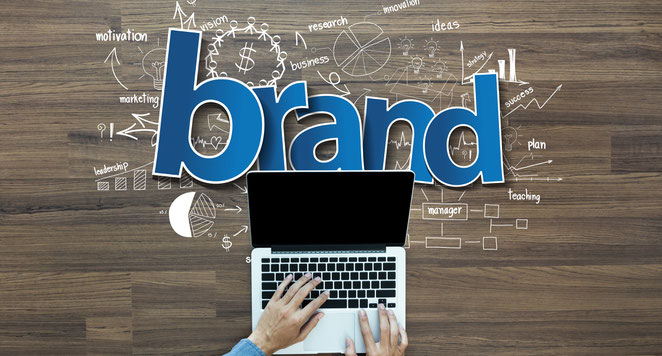 This is part 3 of a 3 part blog series on importing products from China to sell on Amazon.
Part 1 - HOW TO MAKE £29,320 PER MONTH BY KILLING INSECTS
Part 2 - HOW TO 'VALIDATE' WITH A SMALL TEST BATCH (...SPENDING $100 OR LESS)
Part 3 - [You Are HERE] HOW HAVING A 'BRAND MINDSET' WILL 4X YOUR RESULTS (AND WHY YOU SHOULDN'T SELECT PRODUCTS YOU'RE PASSIONATE ABOUT)
From Day one when you're actually thinking about looking for a product to import and sell on your Amazon account, you should have in the back of your mind a brand that you'd like to build in the future.
It's very important that you have this kind of brand mindset. Let's look at a few of the reasons why this is so important. First, I want to focus on the big picture of a brand actually is. 
Read More