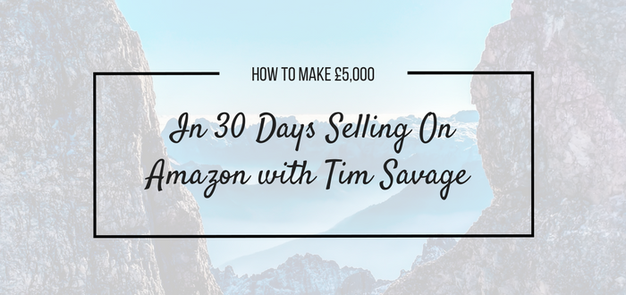 There is no excuse as to why you want start an Amazon business. Because when you start an Amazon business, you can start to live your ideal life.
The Only Excuse Holding You Back Is The One You Made Up In Your Mind
In today's episode, I speak with Tim Savage. Tim part of the inner circle members group and was able to £5,000 in sales in his first 30 days of selling on Amazon. In the episode, Tim will share with you the exact steps he took to generate so much revenue in only a month! 
Listen to all our episodes and leave a review: HERE
Read More