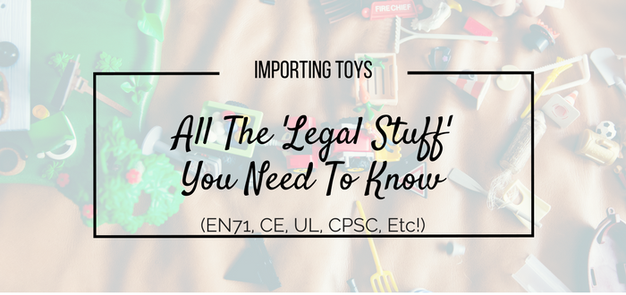 Have you ever thought about importing toys? If you have, did you know that there are certain regulations your product needs to pass in order for you to sell your toy? 
I'M GOING TO BREAK DOWN EACH REGULATION AND CERTIFICATE FOR YOU.
In today's episode, I share with you all the regulations you need to know in order to import toys and sell them for your Amazon Business. The regulations shared in this episode cover the U.K., Canada, and the United States. With Christmas right around the corner, there is never a more perfect time to start importing toys!
Read More